January contest: Looking ahead.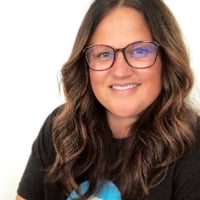 DustiO
Administrator
Posts: 1,067
To enter January's contest drop a comment below and tell us:
One goal/intention you have for the new year
One tip for success in the new year
One thing you'd like to see in this Community this year
We'll pick a winner at random to receive some exclusive Thumbtack swag. And cheers to a successful year ahead!
Comments