Be a featured expert.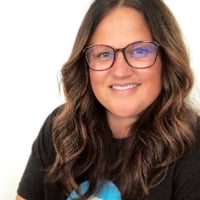 DustiO
Administrator
Posts: 1,228
At Thumbtack we are always looking for ways to amplify our pro voices and pro stories. If you are a Top Pro (a pro with Platinum rewards status), you are eligible to become a featured expert. We feature our pros in many ways, like:
Highlighting your stories or quotes in marketing materials or on our website
Connecting you with third party media outlets who are interested in talking to small business owners
Featuring your expertise in our Help Center
And more
If you are interested in being a featured expert, drop a comment below or send me a DM (@DustiO) and tell us about yourself (and why you think you'd be a good pro to feature) and we will reach out if there is an opportunity that comes up.
Comments