Hello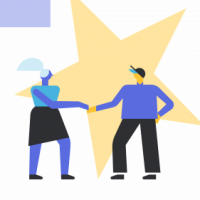 Hello,
I've just joined the community here. My name is Kathy and I'll be launching 1 of a Kind Vacations soon. A full service travel agency with a strong focus on adventure of all kinds.
I believe adventure is anything that takes you out of your comfort zone. It doesn't have to include risking life and limb. I work with one of the biggest and most reputable adventure tourism companies, G Adventures, with National Geographic Journey's on offer as well.
I'm a complete rookie when it comes to the business end of things, so I'm hoping to learn while I'm here.
One of my biggest problems is finding the time to nurture relationships. I don't know how people stay up with all the social media, and networking.
Any and all advice will be greatly appreciated!
Comments